I did a little bit of a variety of things this week. I paced for my retreat (which takes place in week 12), I started scraping wallpaper (or the backing of some old wallpaper), and I bought some notebooks to give away at my husband's office.
Scraping wallpaper is kind of fun, but kind of sucky too. The fun part is it's kind of like peeling sun burnt skin (kind of gross, I know). The main suckiness of it is that I have a whole room to do and not all of it seems to come off. I think I may have to sand the walls a bit. Here's a sample: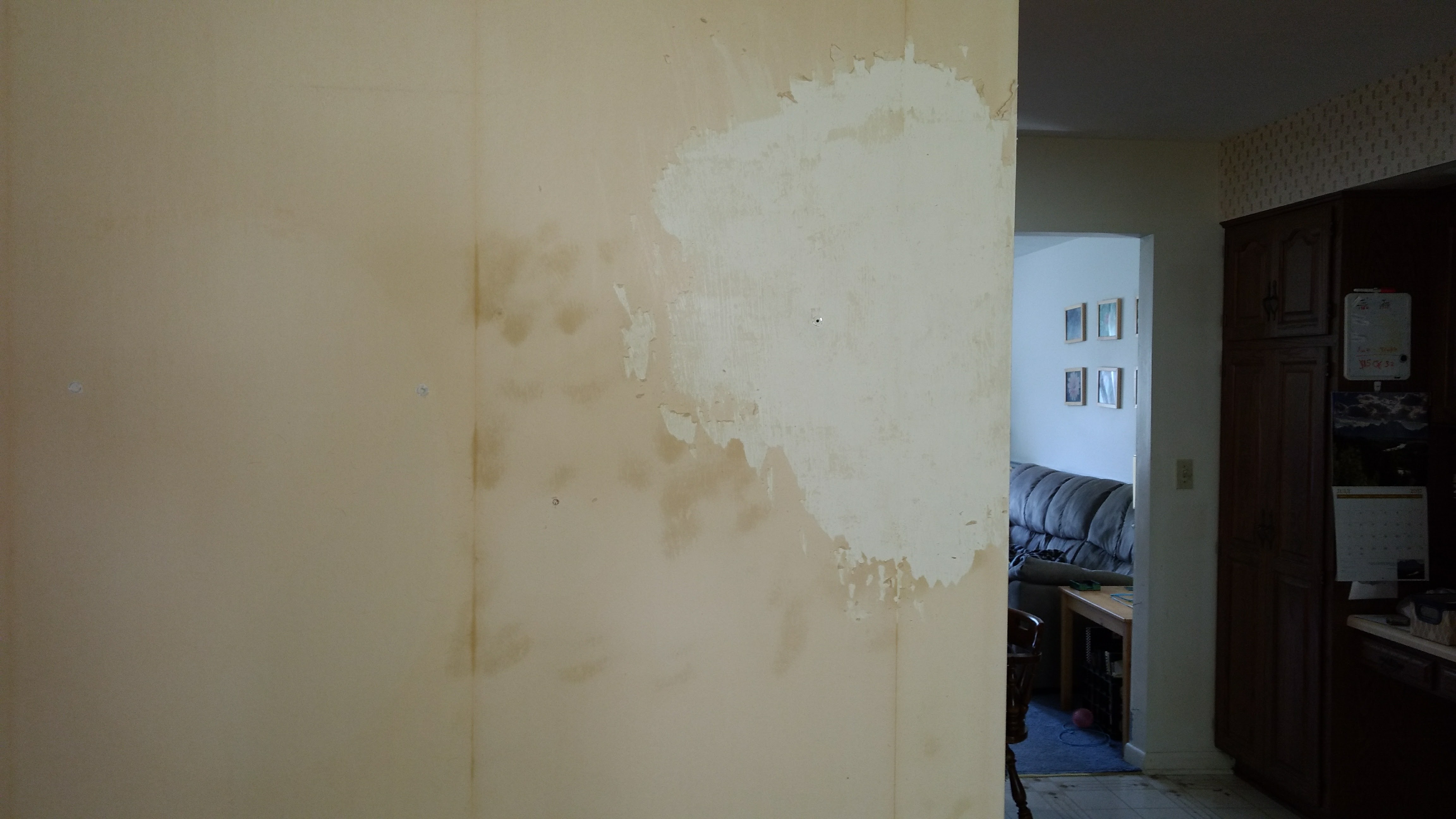 ---

I have no pictures of packing, but it involved the usual: doing lots of laundry, figuring out how many outfits to bring, checking the "things to bring" list twice, and then shooting out of town.

---

Journaling has been useful to me throughout my life, and I thought it might be useful to my husband's clients as well. He's a therapist. Plus, I had some extra money in my "use for donation" fund so I bought some notebooks for his clients to take if they liked. This has been a really good round; just 6 notebooks are left out of 15 that I sent with my husband a few weeks ago.

So this week didn't have one particular focus. It was a good week though.
Peace Out (and In)!
~Jaye