Welcome to my Third Quarter Net Worth update of 2018! I created a nifty chart below; I need to explain a few points beforehand though.
The "Net Worth" row is the total of all the other categories (from Mortgage to Cash). The cars, student loan debt and Mr. POAI's business accounts are not included in the net worth total. However, our house, which is valued at 140,000 is included in the Net Worth. I include the house in the Net Worth because the numbers are significantly larger with it, and I can use that encouragement.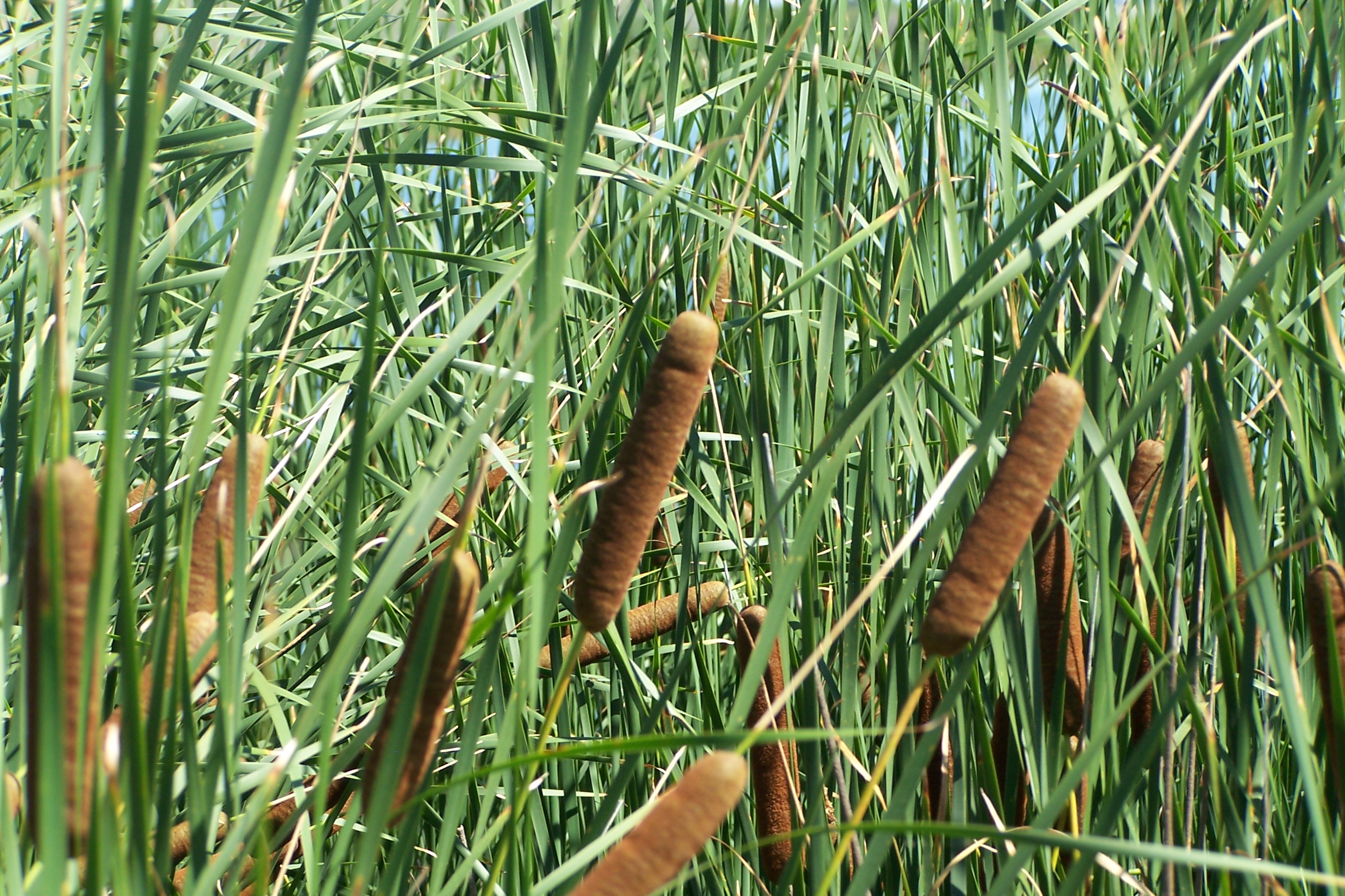 Category
June 30
Sept 30
Percent + or –
for second quarter
Net Worth
293,742
297,225
 1.19% (less than quarter 2)
Mortgage
64,215
61,527
-4.19% (more!)
Pension Purchase
118,211
121,472
2.76% (a tad more)
403B
71,336
68,298
-4.25% (went down)
TIAA
21,528
21,858
1.53% (increased a bit)
Cash
9,919
7,961
– 19.74% (large decrease)
My assessment of the quarter… I am very happy with the mortgage going down 4.19%. First quarter it went down 3.66% and second quarter, it went down 2.9%. I am guessing the percentage decrease this quarter is higher because I accidentally paid the mortgage twice. I'm actually glad I made the mistake because I have a goal of getting the mortgage down to 60K by December 31. 
I'm also happy with the net worth going up, even if just a tad. The first quarter it went up 2.51%, second quarter it went up 1.94% and this quarter it's up 1.19%. It's creeping up a bit more slowly as the year progresses, but forward is good in my mind. 
The 403B went down by 4.25%, which is about the amount it went up last quarter (4.45%) so that feels like a loss. First quarter my 403B went up by 1.94% so at least I'm up that much for the year. As with my net worth, I'm not sure what types of numbers and percentages to look for. I'll have to do more research. For now, though, simply keeping track of how the 403B is performaing is helpful to me. 
I'll need to discuss this more at a later date, but what I am labeling "pension purchase" is the amount of money I put in my retirement (I think it's 8% of my salary) plus some interest. I talked with my retirement company  this summer. They let me know if I took the money out now,  I wouldn't get the interest. And if I remain at my employer for 10 more years, I'll have a pension which will surpass that amount quickly. Overall, this number doesn't mean very much in itself. I have it in my Personal Capital account and in the first and second quarter updates, though, so I'll keep it in my net worth for now. 
My cash went down by a whopping 19.74%. Nine hundred dollars of that went to my extra, accidental, mortgage payment. I have also had a little work done around the house. Besides that, though, I'm not sure how Mr. POAI and I spent it. I'll have to work on that too!
We're in the fourth quarter of the year already! See you for an update in January 2019.
Till then, peace out and in!
~Jaye