One of my goals is to post a quick money/numbers update on Tuesdays and a more in-depth, somewhat philosophical post about money on Thursdays.
Here it is Tuesday, already, and I can share that our mortgage is down to 67,037.34. Woot! The last number I posted here was 67,287.34 just last month, so no big change, BUT we're getting closer! Plus, I just made a payment that hasn't cleared yet, so in a few days, I'll be able to see the mortgage decrease a bit more.
My next big mortgage-payment celebration will be when our house is 1/2 paid off.  I purchased the house for 133,000, and half of that is 66,500, so there's only about 500 more principle to go!
Wow, lots of exclamation points in this post. I get pretty excited about progress.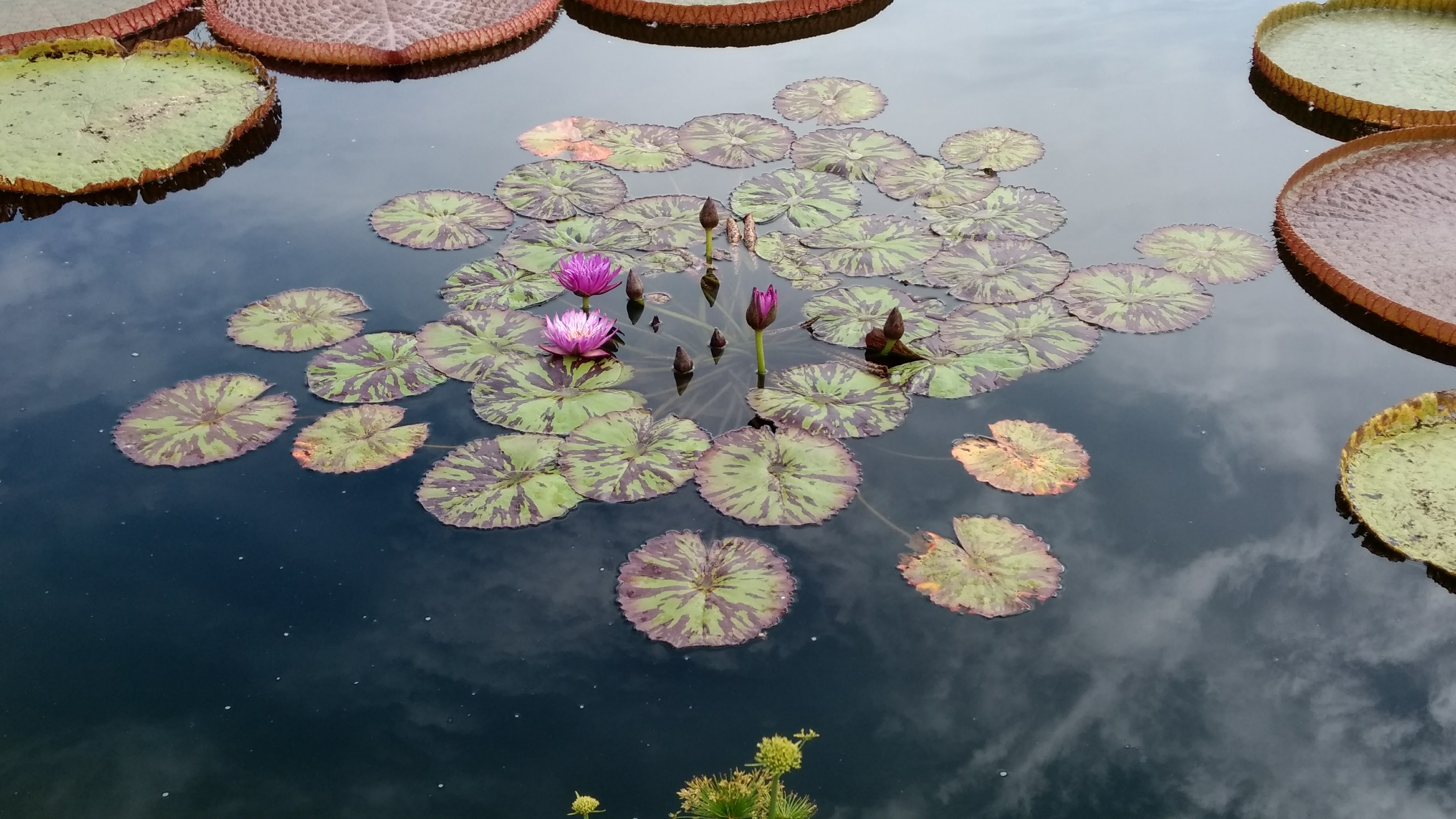 Peace Out (and In),
~Jaye