I have a ton of books I want to read. Some are teaching books, some are nonviolent communication books, and some are books written by podcasters or bloggers whose content I've been consuming over the last few years.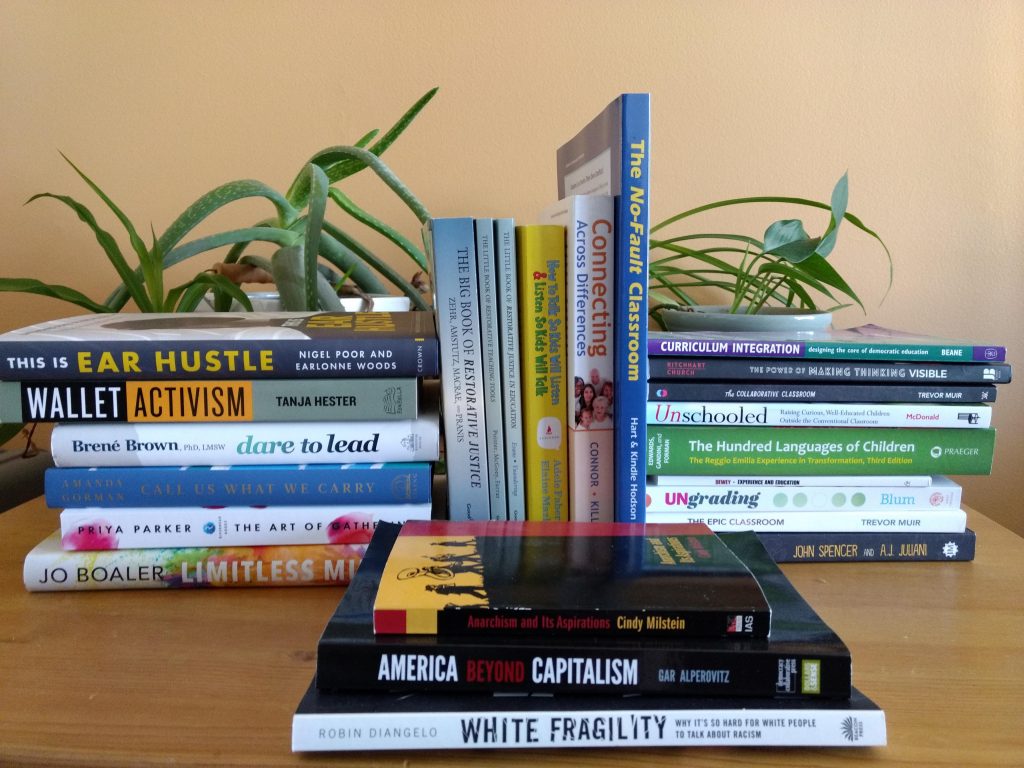 And, in true Julie fashion, I have saved them all to read during my 4-month sabbatical. By "true Julie fashion," I mean that when I am planning for what I want to do during a time period longer than say 2 weeks, I believe I have all the time in the world to accomplish everything I have ever wanted to do.
I'm in week 4 of my sabbatical, and I have finished 1 book. Hey, it's better than 0.
In Kelly Flanagan's Loveable, his premise is that we lose or cover up our knowledge that we are inherently loveable. We look first towards relationships and then towards our purpose to find our worth. He writes, "when shame tells us we're not good enough, we do the natural thing—we start searching for worthiness elsewhere. And there are two places we search for it most: the people in our lives and the purpose in our lives" (24).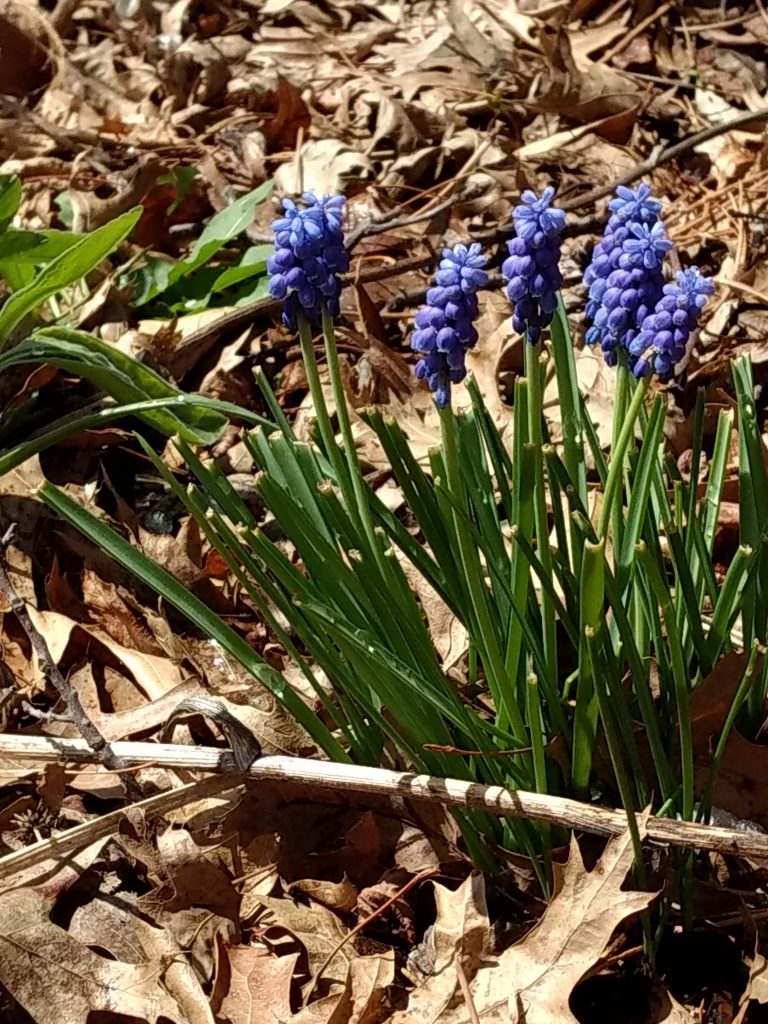 The content of the book doesn't exactly match my sabbatical goals of creating Project Based Learning units, and at first glance, it seems like reading about how my purpose is not why I am loveable seems to be the opposite of what I should be reading during my sabbatical. My sabbatical is about my teaching and how what I do affects students. I believe I fulfill parts of my purpose by teaching, so why would I need to give up the idea that I need to focus on my purpose?
Knowing I am worthy no matter what will actually help me do better work in my sabbatical. If I think what I do is what makes me valuable, then I chase that—or at least my ego does. If I need to do to be worthy, then I have a lot of pressure to do every day. That pressure is going to take me away from my deeper self and that is where my energy and motives come from. Ironically, I will also perform better coming from a calm, centered part of myself.
My first step during this sabbatical, in a way then, is to let go of the importance of my sabbatical. Focusing on the importance or my productiveness will only stress me out—it already is– and that's not the best way to approach this time.
Reading Loveable first is helping me remember where I want my mind and heart to be. What a great way to frame this 4-month period where I will likely read just a small part of my huge stack—and that will be enough.
If anyone is interested in the book, I want to briefly share that it has a Christian bent, which will likely be a pro for some and a con for others. The book is broken into short chapters and a series of vignettes, so if you're someone who has to put a book down a lot or has a short attention span, this is a good choice. If you want to check out his writing beforehand, here's a link to his blog.
Peace Out (and In),
Julie