I work at a community college in a town with both a public and private university. My step-son goes to a public high school, and I have a friend who works in an early childhood classroom. Women in my prayer group know what's going on with the Catholic schools. I'm also doing some work for in independent K-8 school, so I have pieces of information about how the schools in town are handling Covid.
A week or so before the public K-12 schools were to go back, the decision was made that they'd be 100% online. There's been some push back and some of the special needs kids are to go back to school in person a few days a week.
The public university had some Covid cases before classes started, the newspaper has reported students having parties, which has resulted in a record number of new cases per day in my county. Our daily Covid count has gone up considerably–from 1-2 cases a day to 30-40 cases a day. I've heard the Catholic schools are back in person, and the independent school I'm working with is holding school outdoors starting this week. I'm crossing my fingers for good weather for them.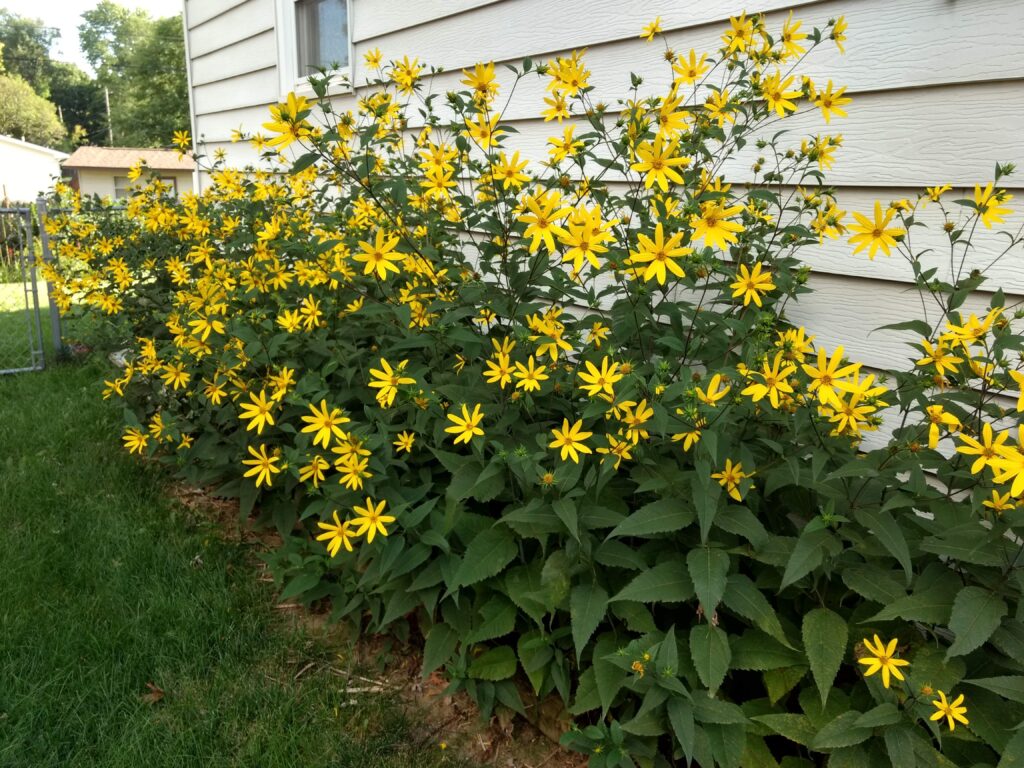 My college went back last Monday. All of our classes are 100% online except for lab classes. We had a Covid case in our childcare facility and one at our gym so far, so as soon as they were opened, they closed again. The child center is still closed but the gym opened back up a few days later.
I'm teaching 4 classes this semester, two are English 101–a basic composition course. I have 2 sections of a support class for 101. Finally, I have been given some release time to take our online teaching certification course, which means that I'm taking a course instead of teaching a 5th class.
My classes are what we're calling Zoom Hybrids. We meet for 1 class period–an hour and 15 minutes–on Zoom and we do the rest of the work on our own online. We've communicated through text and email during the week a bit.
I was surprised by how energized I felt after my first 2 classes last Monday. Being able to connect with students on Zoom was more fulfilling than I anticipated. During the stay-at-home order last semester, all the Zoom sessions were optional and very few of my students attended, so my bar was pretty low.
On Tuesday I had my second set of classes for the first time. Zoom went ok, but a lot of students came late or had technology issues. It's not unexpected, but I felt bad for the students who had been connected the whole time waiting for the others. I don't want students to get bored–boredom is truly a motivation-killer.
Since then my students have downloaded a writing assignment, which consists of a series of questions, completed it and submitted it. It's not due until right before our next Zoom class. Most students completed it, so I've been responding to those. I love learning about students through their writing.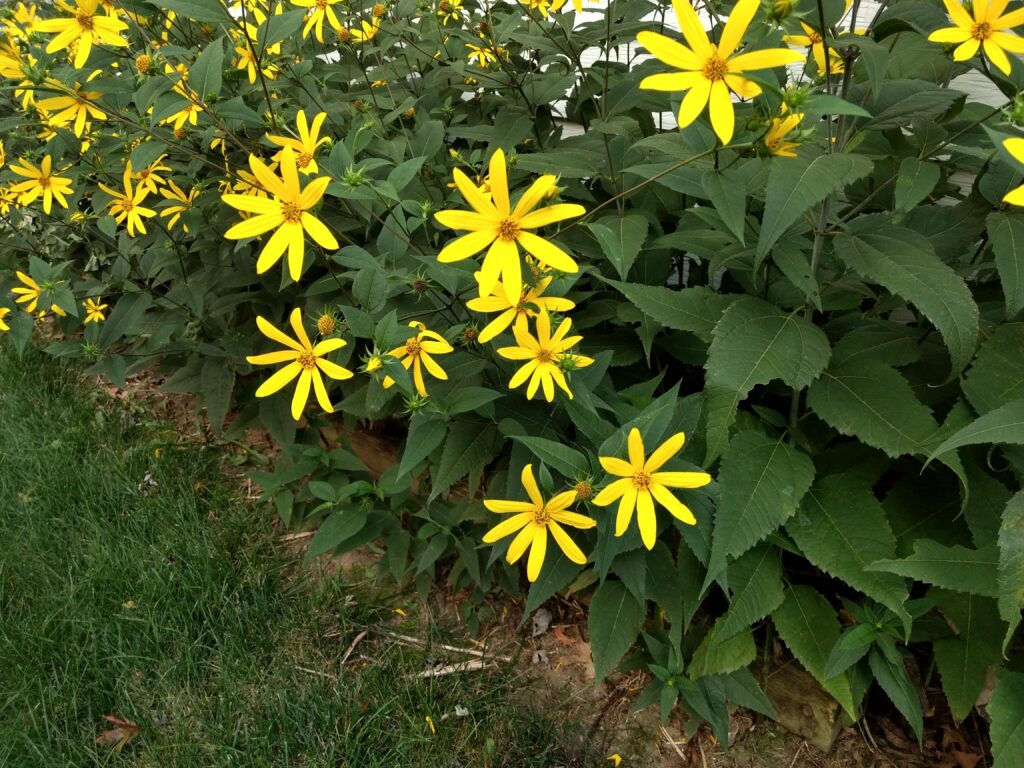 I also posted an optional discussion post. I asked students about their experiences with the stay-at-home order last semester. I asked what the worst part of it was, if there were any silver linings and what their thoughts were. A few students posted and replied to each other in the Monday class. the last I checked no one in the Tuesday class had replied. 
I'm finding that as I'm teaching online I am very curious about what students will do without points attached and what they won't. Making some things optional helps me tap into what interests them enough that they'll take extra time to complete it. When I learn more about the students, I'm better able to create assignments that engage them.
I have lots to do to prepare for this upcoming week. Although I learned a lot about the technology to teach online last semester, I still have a ton to learn. Along with me wanting to re-think what I want to do differently this semester in terms of how I want to present content, planning is going slowly.
Oh an interesting phenomenon I've observed: some of my students angle their Zoom cameras so we just see the tops of their heads. I don't know if this is a result of wanting to place their phones down or if they don't want to be seen or both. College students, like all people, are curious creatures.
Peace Out (and In),
Julie