Today is the first full day of a Non-Violent Communication retreat for educators entitled Teach for Life. My goals for the week are to gain some more self-connection and direction in life. (Lately I have been feeling overwhelmed with all I want to do, so I could use some help figuring out what to let go of and what to focus on).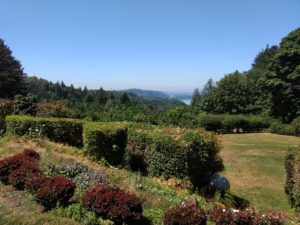 I will be going back to work in less than a month to teach, so I could use some support in the transition. I really struggle leaving the freedom of the summer behind.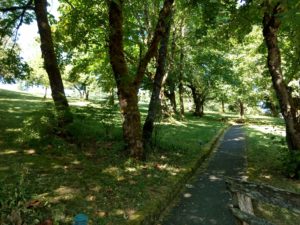 I am guessing I will meet some great people and that I may develop some new ideas for practices and curriculum for my classes,so I am looking forward to that. We'll time to start the day.
Peace Out and In y'all!
~Jaye