This weekend I was talking with my mom about social security payments. A close friend of mine is able to take social security soon and she knows that the longer she waits to take payments, the larger the payments will be.
I was comparing this to what things are like with my job. If I remain at work one year after I am able to retire, I'll receive $200 more a month. My mom replied in typical-mom fashion when she said, "That's nothing to sneeze at."
I agree with my mom, I wouldn't "sneeze at," or disregard, $200 extra dollars a month. I'm just not sure spending an extra year in my current job is worth it.
After this conversation with my mom, I started to take on my perception of her mindset and started imagining what my parents might say when I talk to them about leaving full-time work. I started thinking about the negatives of leaving my current job. I want to work through them so that I'm as sure as I can be when making my decision.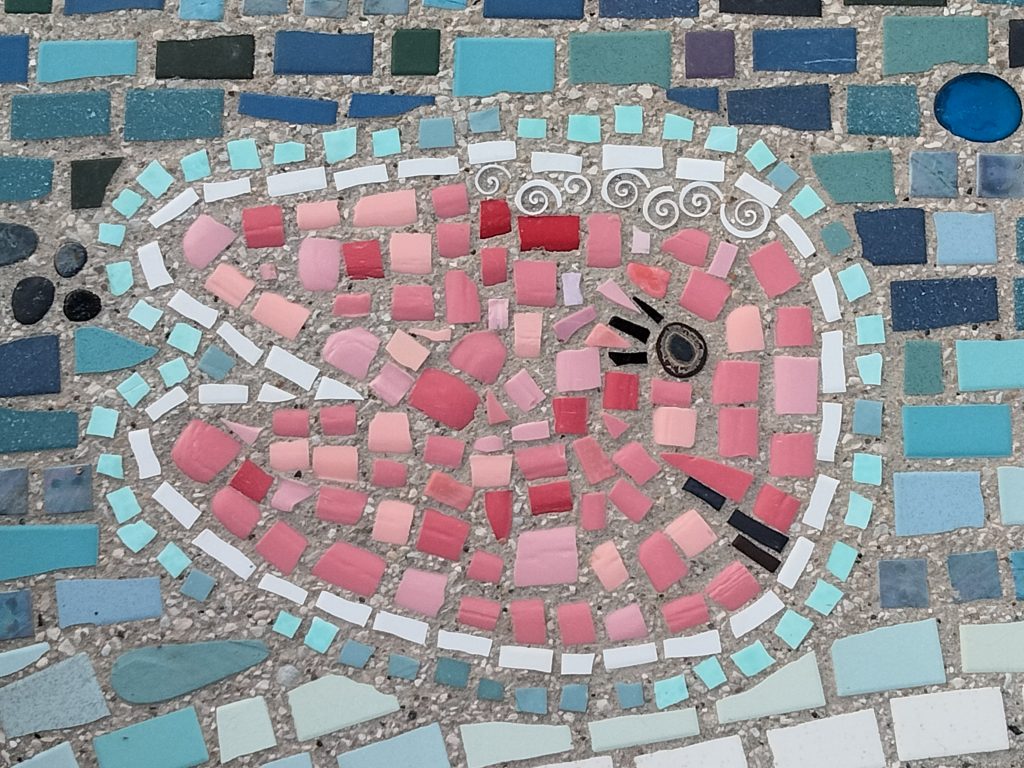 Financially, short term, leaving full time work is a pretty bad decision. My husband and I will be paying around $1400 more a month for our health insurance. My health insurance will be about 500 a month and his will be around 1300 a month. That brings us to a total of 1800 a month. We already pay 400 for my husband's insurance, though, so how I come to the amount of 1400 more a month. Multiply that by 12 and that's $16,800.
My pension will pay about 2/3 of my salary, so I will be losing about 1/3 of my salary. I make about 70K gross, so I'll receive about $23K less per year.
Making 23K less per year plus having to pay 16,800 more a year creates a loss of 39,800. Forty thousand dollars a year is definitely nothing to sneeze at.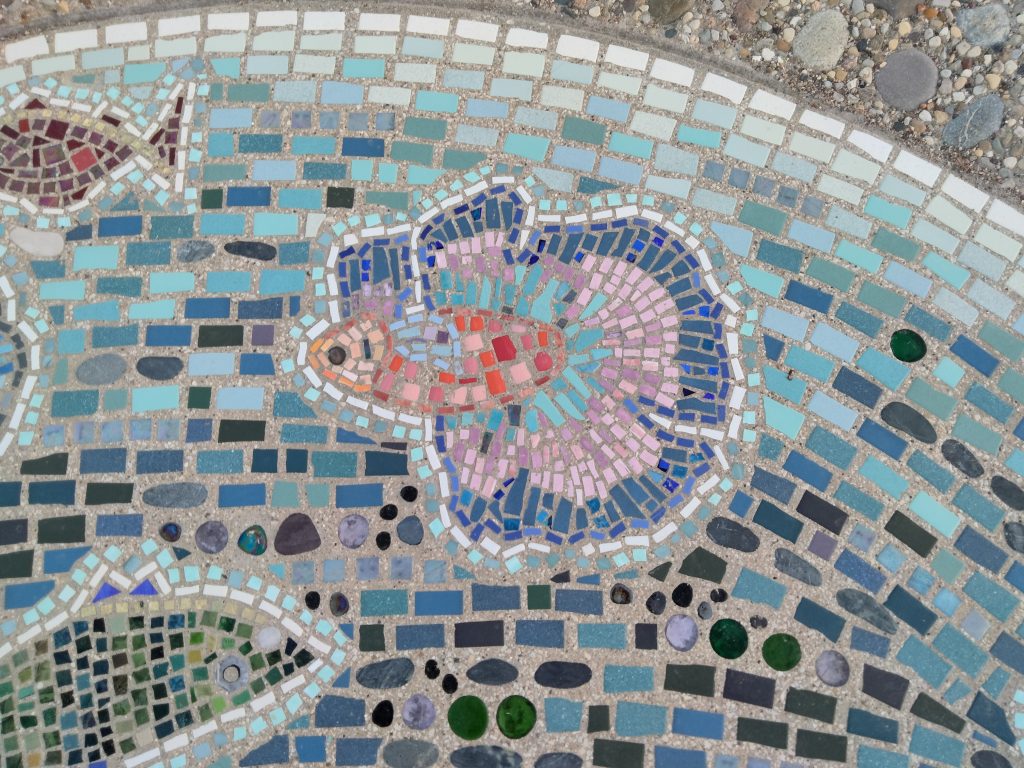 The money aspect is not the only consideration though. I want to also consider my quality of life.
When talking with my social security friend this past week (see above), I told her that I used to say to myself, "Working at (my place of employment) is killing me." When I say that to myself these days, I realize it doesn't feel true. I think that working under the stress I am under though affects my health and happiness. Nonetheless saying it is killing me feels too extreme.
She asked, "Do you hate it that much?" and my response was, "I hate how it makes me feel." I get overwhelmed with the amount of work I do even though I have tried to simply my processes over the years. I don't feel like I can engage with anything that has to do with the leadership at my college anymore. (i.e. I have fought so long for change and there have been times it seems my colleagues and I are so close to achieving the change. Then, something happens and bam, we're right back at the beginning if not worse off.) I really love my students and being in class, but the emotional toll drains me.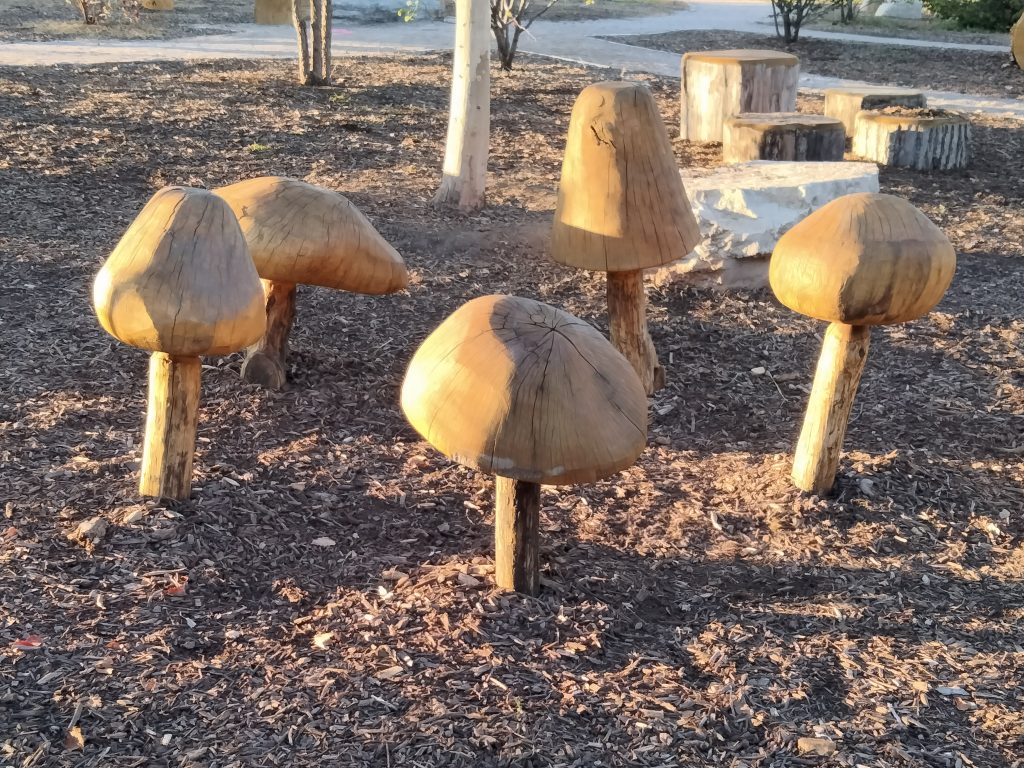 I know I am setting up a dichotomy: my health and happiness vs. money. It's definitely not that clearly divided of course. Thinking about these things, though, is moving me forward though.
Something I know about myself is I have to be really, really sure before I make any big change. Looking at how much money I'd "lose" from retiring early and feelings towards work will likely get me to a place where I am more clear.
According to my countdown, I have 1 year, 7 months, 3 weeks, and 4 days to think (and write) about it.
Peace Out (and In),
Julie
Fall Semester Week 5 Coffee update: 2 students have brought tea and used the Keurig to make hot water! I decided to buy some not-inexpensive coffee. Two students tried it black and said it was not good. One had to wipe it off of her tongue it was so gross. I will be purchasing some creamer for next week.