This week marks my first full week of the spring 2021 semester and my second semester teaching 100% online. I learned a lot last semester and have made some changes. I'm working on ensuring my class is using the Zoom class periods well, I'm working on helping students stay connected during the week when we're not on Zoom, and I'm working on making the online portion of my class more clear.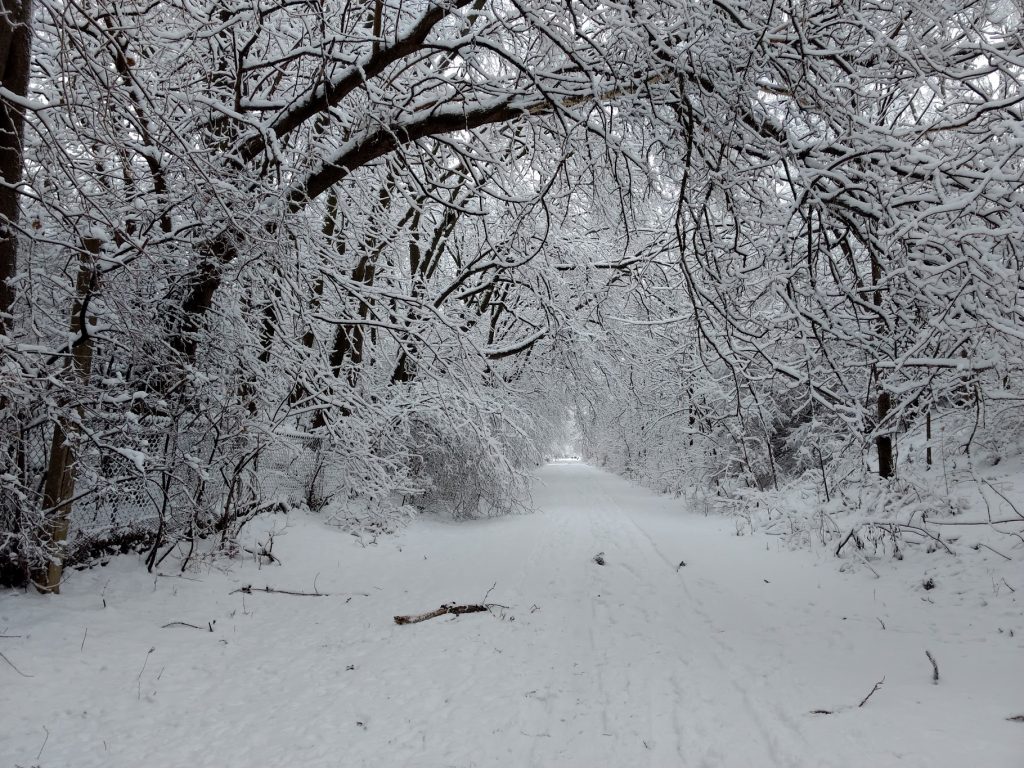 It's been a week–yaay! And I have met with each of my 5 classes on Zoom. Things have gone so well. Some of my classes were highly energetic and others were calmer and one was even kind of quiet. We're all getting to know one another, though, and it's been fun.
I am so much more confident with using Zoom and I think it's allowing me to seem more competent to the students. I hope they know they are in good hands.
I've been responding to student work and that is going well also. My only complaint is that at the end of the evening, I wanted to see a blank spot where my To Grade list is and well, as soon as I think I am done, someone else turns something in.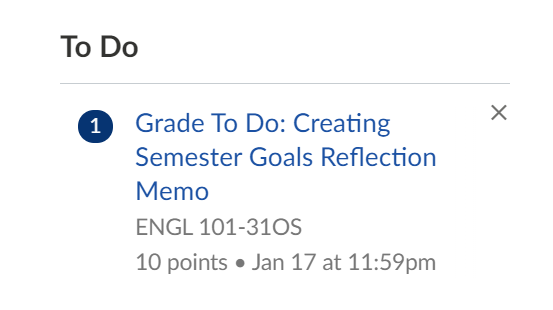 Really, it's a good problem to have. I'd rather I have more to grade because students are doing work than to be hounding them for not submitting work.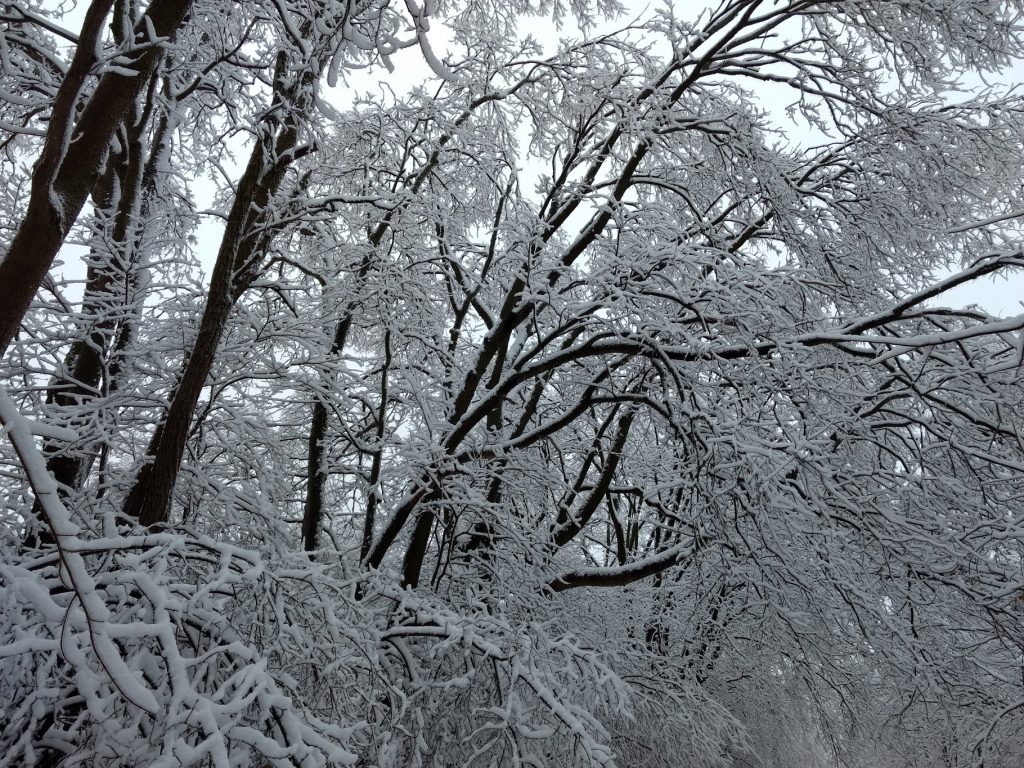 I am coming into class expecting students to either have experienced some online learning or to at least have an expectation about what class is like. I don't think it's a shock like it was when we first went online or even last semester when it was the first time most students were 100% online.
Oh, we had a really cool snowstorm a few weeks ago. The poor trees were so weighed down, but it was beautiful. Enjoy the pics!
Peace Out (and In)!
Julie