Vicki Robin of Your Money or Your Life–fame is hosting a podcast called What Could Possibly Go Right? sponsored by the Post Carbon Institute. In it she interviews those she calls cultural scouts and asks them, "What Could Possibly Go Right?" to get at what good could come out of the challenges the world is facing.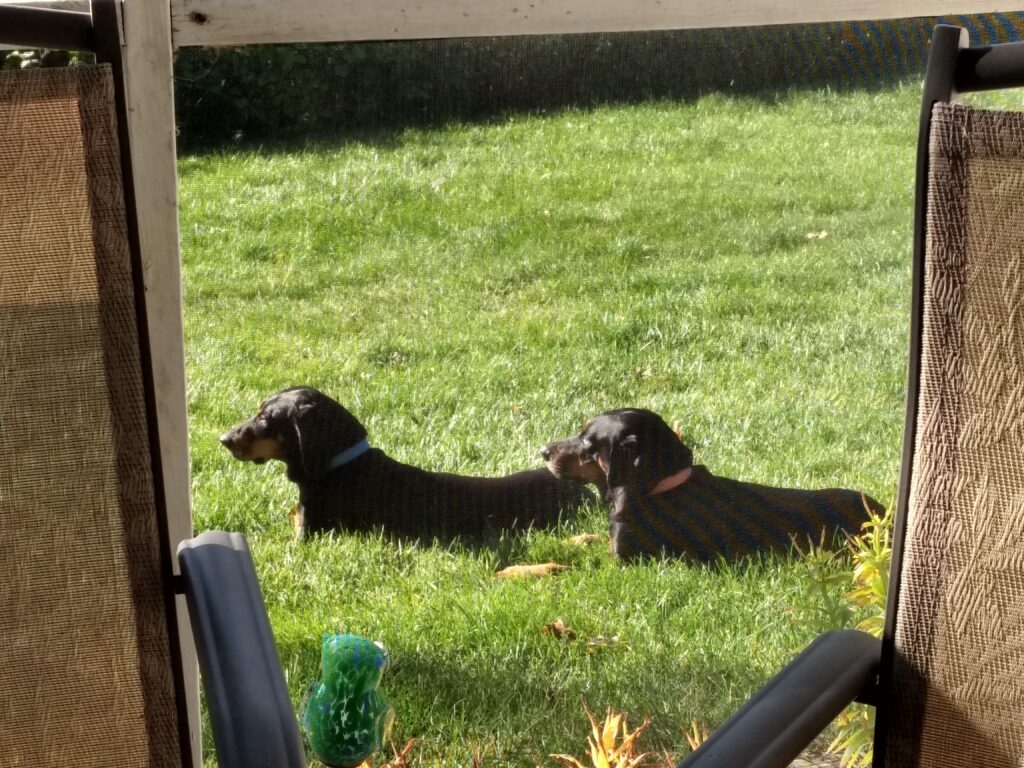 I hope to share what I think could go right in a future post. Today, I want to share what has been going right for me during this time we're dealing with the pandemic.
I want to acknowledge, first though, that I hate that so many people are suffering so much because of the pandemic and our responses to it. I also want to share that I'm not without suffering as well. I worry more than every about my loved ones' safety, and I miss my interactions with students greatly. I have to admit, though, I have had some huge benefits mostly due to staying home over these months.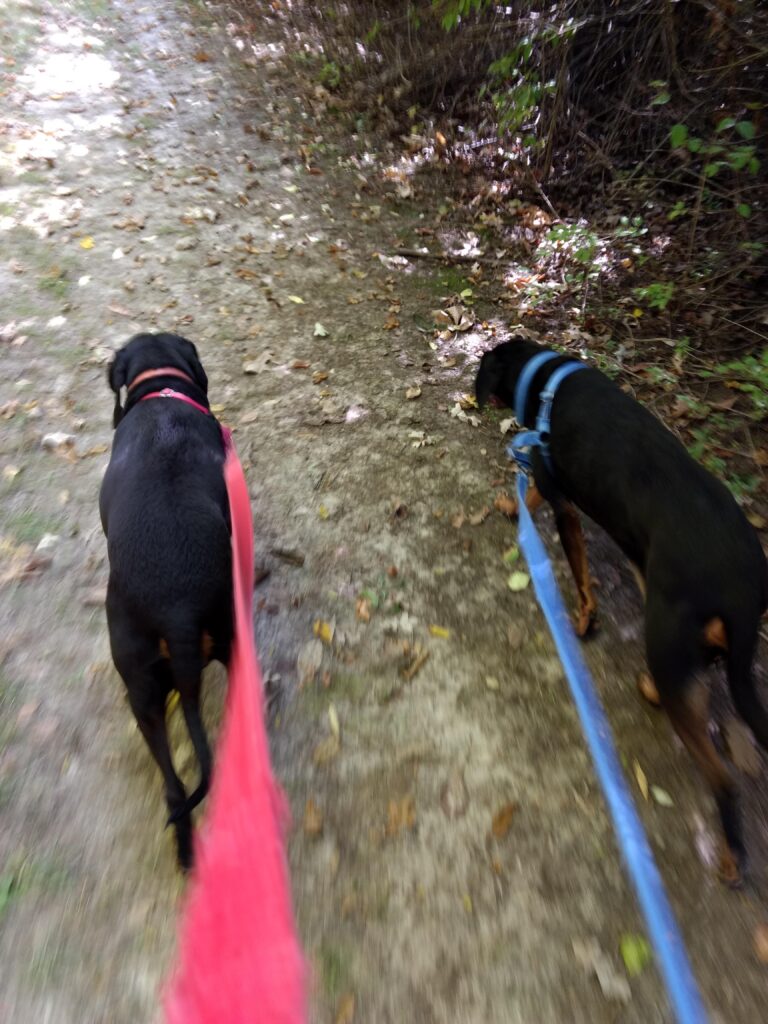 Number one, hands down is being able to spend more time in nature. When the shut-downs happened in my state, spring was just about to, well, spring. I got out hiking more than usual, and I had more time to get outside to work in the backyard. I am fortunate to have a laptop so I did school work and participated in Zoom meetings while on my back porch.
Even though spring, summer and fall have passed (At least it feels like winter here), I am still benefitting. The days are much shorter and since I'm not in a building at work, I can take the dogs for walks when the sun is out. Getting outside has just helped my mental health so much.
Second, I feel less pressure while working at home. I still think I'd choose the classroom over teaching online, but not having to dress up and be prepared to stand in front of people has been a load off. I don't think I realized how much energy working with people face-to-face can take.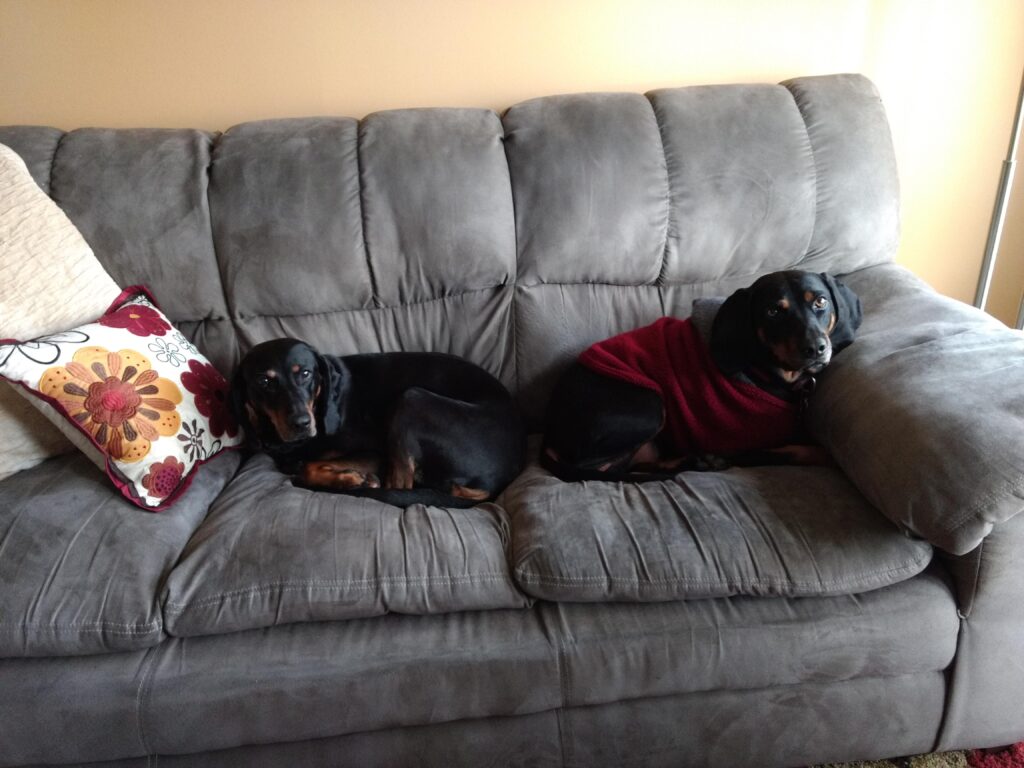 I can only describe my time at the school I'm volunteering at as idyllic. This fall, I would get to the school grounds around 12:30–15 minutes before I was to work. I'd walk across this mowed field after parking among the 1920's and 30's buildings to sit under a huge tree with the kids while their teacher read from a novel and discussed it with them. More than once, I thought to myself, "there is no place I'd rather be." 
Now, school was held outdoors for the K-8 kids because of the pandemic so if I had volunteered during another school year, we may not have been outside as much. Also, if I was on my campus working, I still would have been able to volunteer at the school. I just may not have gotten there that early or been as relaxed coming right from campus.
I've also enjoyed having my step-son come over to our house on Mondays to do remote school there. His mom thought the structure of coming over to our house would be useful for him. I'm not sure it's been useful for him because he dislikes online school either way. It's nice to be able to spend a bit more time with him.
Finally, the dogs. Anytime I need a break, I find one or both of them and give them a pet. Plus, I never feel guilty leaving them at home alone for too long or whether my husband is home to let them out. Sure, I've been known to yell "enough" after they bark at any thing that moves outside, but in general, they're great companions.
How about you? Have you benefitted from any changes happening during the pandemic? Are there things going right in your world that you'd like to share?
Peace Out (and In),
Julie