This week I have experienced my first "snow day" in October. The weather dipped down into the 40's for lows last week. We had a shot of hale last Wednesday. But this week we've been in the 70's and today it's 81 degrees. So how in the world did school get a snow day?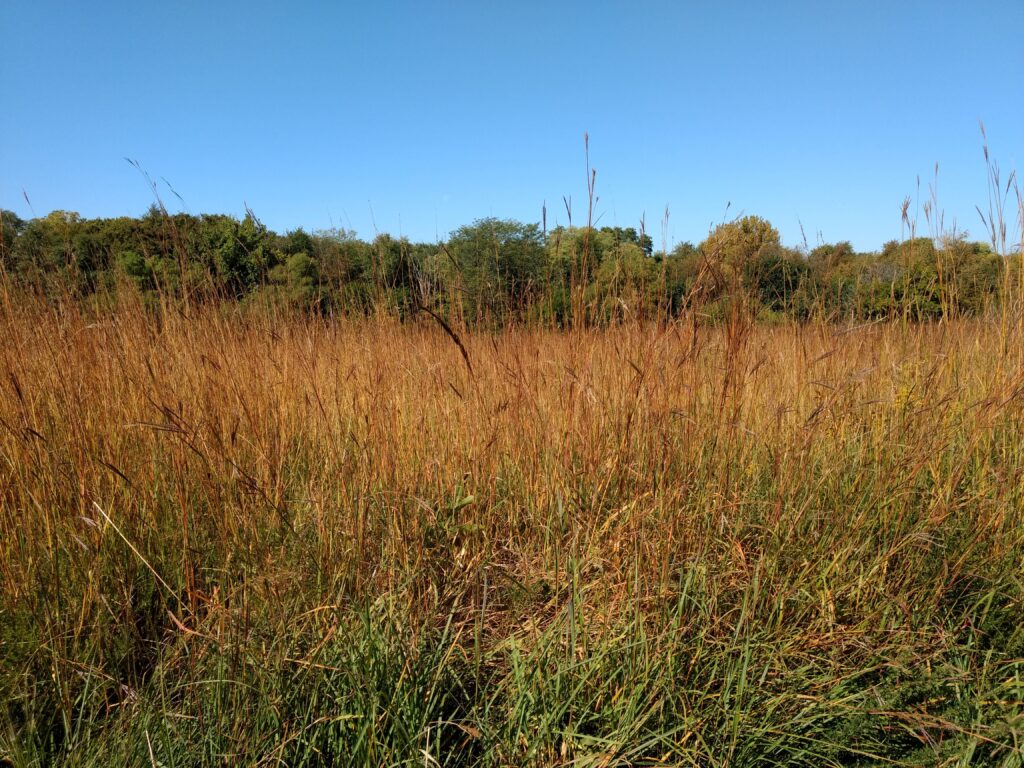 Today's "snow day" is not about weather. My college got hacked and all online systems are down. My classes this semester are all online, so classes are cancelled.
Like most times we get snow days, I was kind of excited the first day– Monday. I was sad I had to cancel my online Zoom classes, and it sucked that I couldn't contact most of my students because I couldn't access email or their phone numbers.
I had just a few students' numbers in my phone from texting them earlier this year, so I let them know class was cancelled. I also got some planning I could do while off line done, and I worked on my sabbatical proposal. I had extra time to hang out with the dogs and read a chapter of Stamped from the Beginning–a book club book.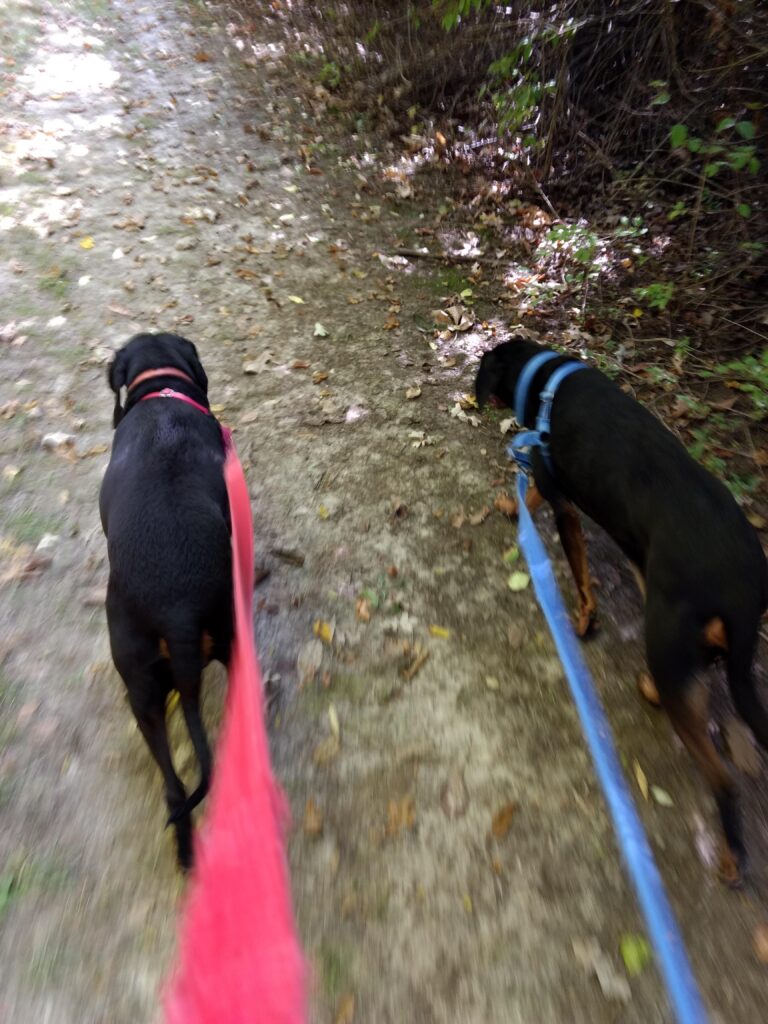 Day 2 was a bit more predictable. I had checked my college's website Monday night, and it still wasn't working. Hence, I wasn't surprised that I got an alert on my cell that the college was still in the midst of the technology issues.
I spent part of the day working on my sabbatical proposal so that was good. I also visited the independent elementary school I've been working with this semester. It was a pretty good day.
In the evening, though, I looked at the newspaper and learned that there had been a security breach at my college. I thought that might be the reason for the outage, but finding out for sure was disheartening. Someone or some group attacked my school's technology, and that's why we haven't been able to work.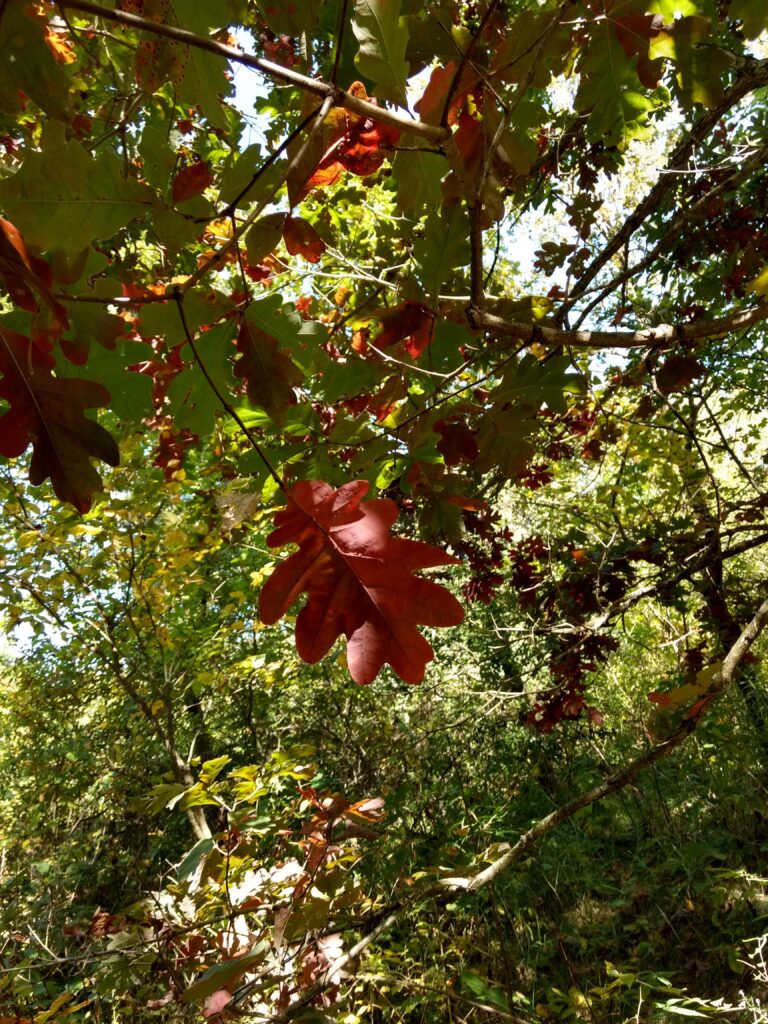 I woke up depressed today, the third day, feeling pretty powerless, and worrying about my school and my students. My students have already had face-to-face school taken from them and now they can't even move forward online. Maybe some of them are enjoying their "snow days." Others are likely stressing because they aren't able to do their work. I don't know how they're doing because I can't email them. I received another alert notice from the college. There's another article in the newspaper.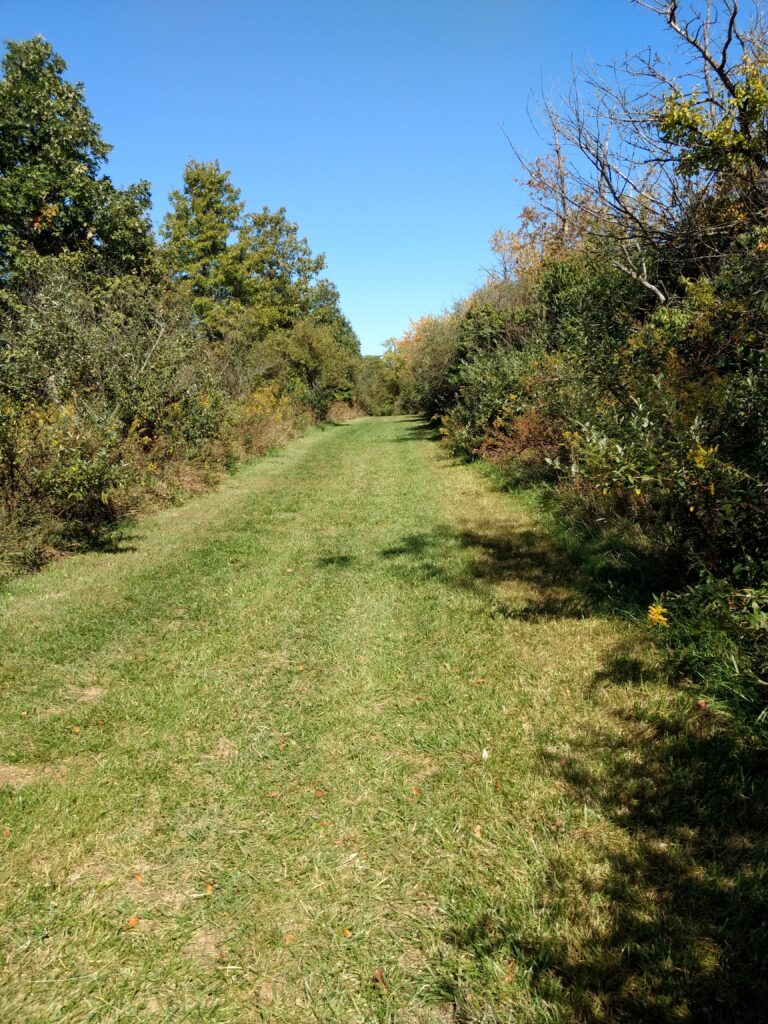 I was able to get out and go hiking with the dogs. They loved it, and it cleared my head a bit. I'm about to start working on my sabbatical proposal again. Oh I listened to a great podcast while hiking. It's called Ear Hustle and it's a compassionate view into life in prison. Very interesting.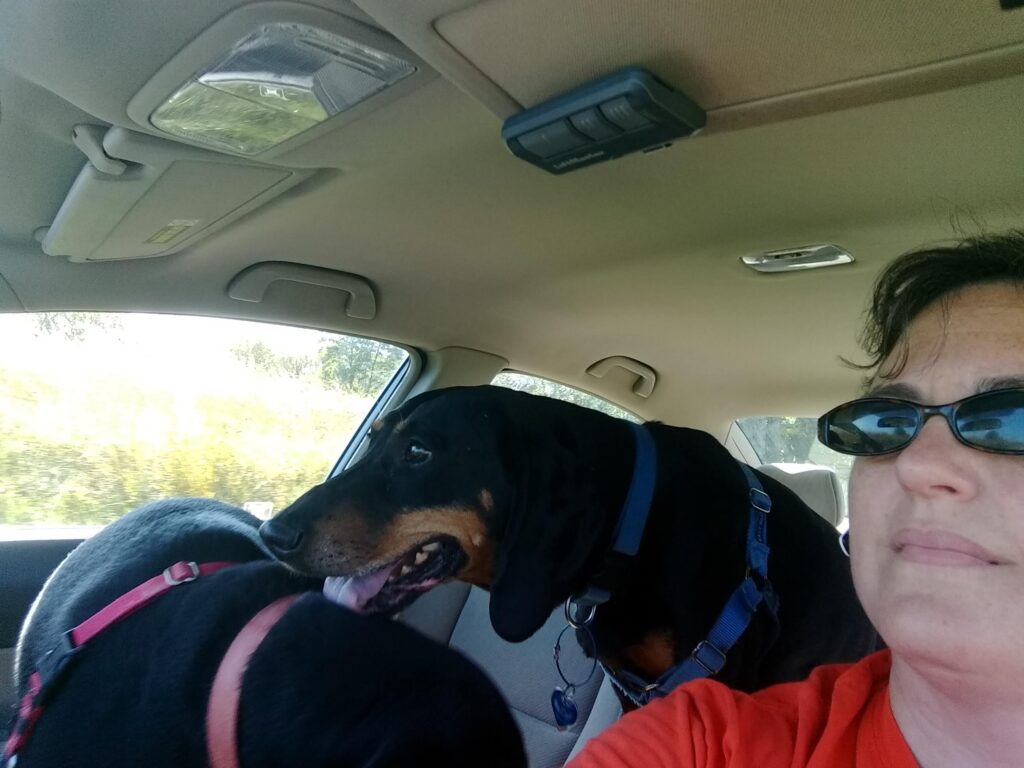 Peace Out (and In),
Julie