Inspiring/Thought Provoking Podcasts:
What Could Possibly Go Right ~ Vicki Robin ~ Post Carbon Institute
Vicki Robin calls her guests "cultural scouts." I believe she's wanting people who can talk about what is coming next in our culture to share what could go well in our world at this time.
Unlocking Us ~ Brene Brown
Brene is a lot of fun but what I enjoy most about her is how she explains emotion and what it is telling us about ourselves. Her guests are writers and actors and artists, and they always discuss the inspiring work the guest does and what really matters in the guest's life.
Favorite Episode: Laverne Cox
A New and Ancient Story ~ Charles Eisenstein
I first heard of Charles Eisenstein because of his idea of the gift economy, which, to me, is about re-envisioning how money and capital works in our society. I also really love his message of the importance of coming together as opposed seeing ourselves as separate–from each other and the earth. I'd call his guests peace-loving hippies of one sort or another, whether they are thinkers, writers, artists, or doing some sort of healing work.
TEDx Shorts ~ Atossa Leoni
TEDx Shorts are fun little thought-provoking pieces. They're excerpts from full TEDx talks.
Favorite Episode: Stop Looking for your Passion ~ Terri Trespicio.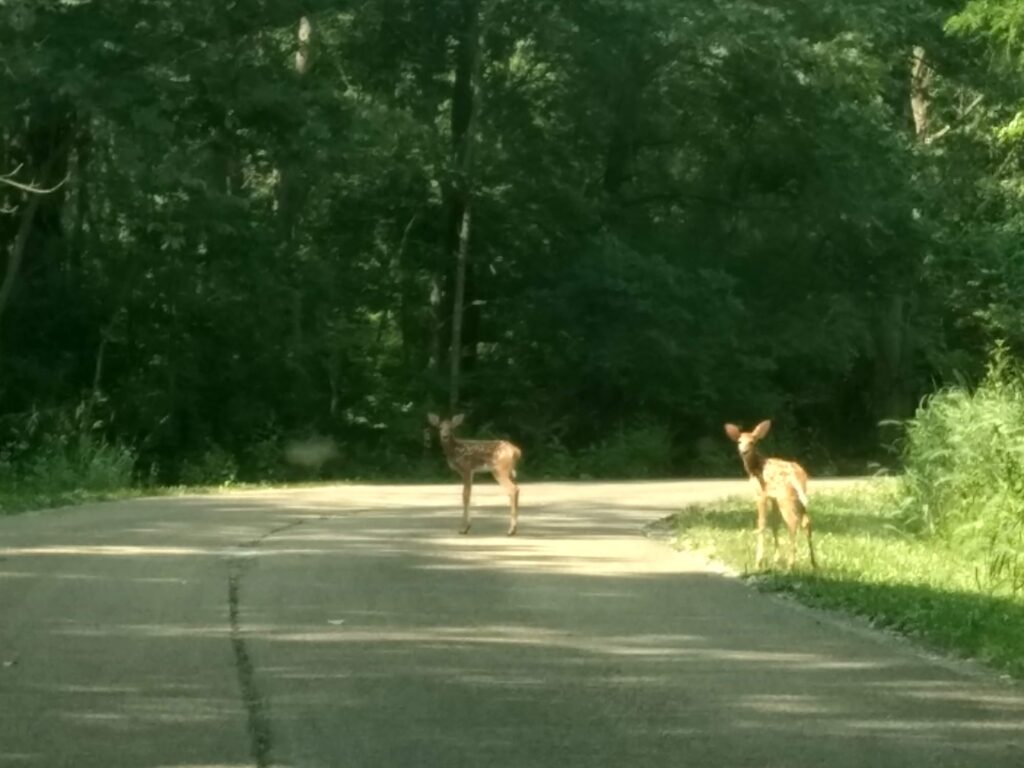 Personal Finance Podcasts:.

The Fairer Cents ~ Kara Perez and Tanja Hester
I love Kara and Tanja for their outspoken feminism. They also have amazing guests and do their research. 
Journey to Launch ~ Jamila Souffrant
Jamila's podcast is about improving one's finances. I love her positive attitude and her willingness to see that improving finances looks different for everyone.
Favorite Episode: Interview with Jamila's Mom
The Mad Fientist
I don't love how I have to go to the web site to listen to this podcast (I don't have an Apple device), but it's good enough that I'm willing to do it. I have learned a lot about the basics of personal finance through this podcast. 
Compassionate Communication Podcasts:
The Art of NVC Podcast ~ Micah Salabarrios
Micah explains the very basics of NVC in relatable terms. If people are new to Nonviolent Communication, this is a great podcast to listen to.
Nonviolence Radio ~ Stephanie Van Hook and Michael Nagler of the Metta Center for Nonviolence
Each episode is an in-depth conversation about peace and violence around the world. 
Peace Out and In!
~Julie
What podcasts have you been listening to lately? Share in the comments below!