My college uses "Ask Me" tables where faculty and staff take shifts directing new students to their classes. When I got to work Monday morning, my division secretary was sitting at the tables. She asked me, "Julie, are you ready for classes?"
It was about an hour before my first class started, and I said, "I will be."
My truth was that I was hoping I'd be. I was ready with my plans, but emotionally I was having a hard time getting to a place where I felt calm or happy about classes starting.
I went to class whether I was ready or not, and I ended up having a pretty good week. Most students were bright eyed and bushy tailed as they often are the first week. The activities I had planned went well, and I enjoyed meeting my students.
The highlight of the week, though, was going to Prairie School, the K-8 school at which I do volunteer work. I went for the first time this school year the week before my classes started and we reflected on our schooling experiences. (My goal is to have the kids reflect on their learning experiences to help them see how Prairie School works and to help them decide what's best for them in terms of schooling in the future.)
One student was absent the day I came in, so I worked with her yesterday. I also got to observe the rest of the kids (there are 5 in the group total) work on a project they are creating. It's pretty awesome to hear them asking each other questions, making requests of each other, and just coming together to share what they had worked on that day. The kids are 8th & 9th graders largely running their own project, so I'm pretty amazed.
I also had an important conversation with a colleague this week. He helped me talk through an issue I have with my dean. I haven't made my decision yet about the situation, but it was good to get his feedback and I'll likely follow his advice, which was to be up front with my dean about the situation. That seems like pretty good advice.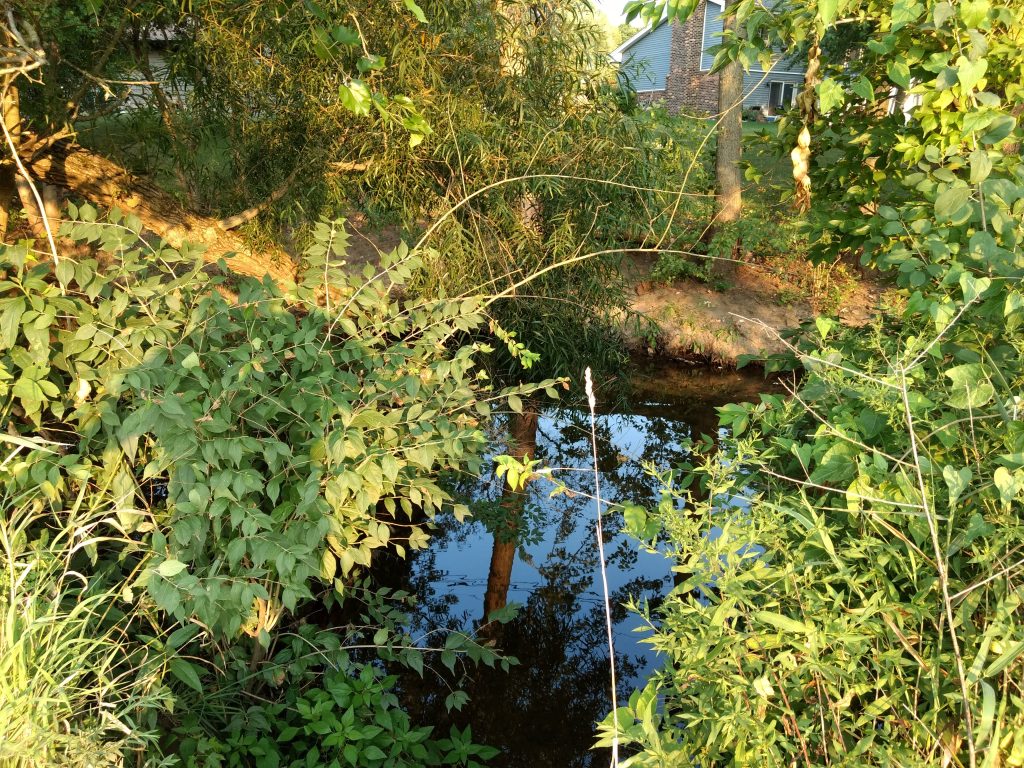 Well, week 1 is in the books. Time to have a weekend.
Let's hope for some Peace Out (and In),
Julie